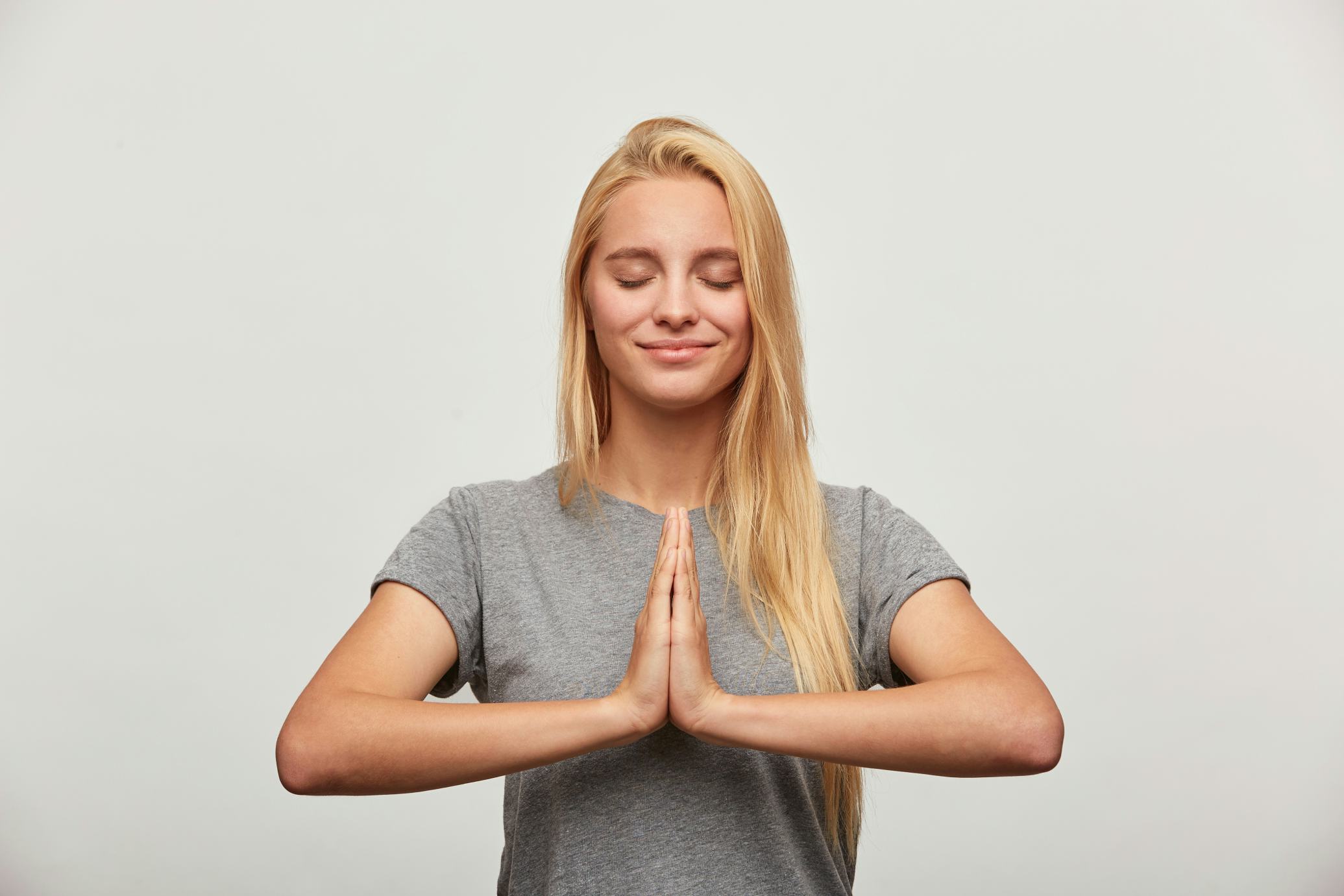 What's Your Mindset: Difference Between Growth vs Fixed

by Jennifer Harper
"To create something exceptional, your mindset must be relentlessly focused on the smallest detail."


What is mindset?
Your 'mindset' is the set of beliefs that you hold in relation to yourself and to your role in the wider world. As such, the mindset you adopt can help you to take great strides forward, or it can hold you back. This is as applicable in your personal life, with friends and family, as it is in the workplace.

Have you ever uttered the words 'I can't'; 'I don't know how to do that'; 'That's too hard'....? During those moments, your thought process was down to your mindset.

There are two types of mindset - Fixed and Growth.
A fixed mindset is one that believes your abilities are set and development is limited.
A growth mindset is one that believes you can learn, grow and develop your skills and abilities. By adopting this mindset it is possible to move your career forward in positive directions.
Before we go on to explore how you can adopt that Growth mindset for work, let's first try to capture those negative thoughts that sometimes creep in, and learn how to handle them. You can learn more about tools you can use for capturing your thoughts in our free "Guide To Building Self-Awareness".
Create a free account to get more
Just sign up for a free account and you'll be able to access the following articles to begin applying these concepts to your thinking.
Read the following 10-minute article 'Challenging unhelpful thinking' and try some of the tips on how to capture fixed/negative thoughts and re-focus them.
It can sometimes help to keep a diary or a journal to record your thoughts, and to note how you applied your new approach. This can prove to be a really effective way of recording your progress, which in turn can help to improve your mood and confidence.
If you give this a try, chat about your progress with your Career Coach.
Now that we are aware of negative thoughts, let's learn how to apply the positive Growth mindset.
Read the following 10-minute article 'Having the right mindset for your career search' which outlines ways in which you can adopt a positive mindset when looking at jobs, making applications and attending interviews.

Gauge your current mindset
We now have three Stay Nimble exercises for you to complete that will help you to gauge your current mindset and learn new ways to adopt a positive attitude in everything you do.
Are you ready to be Resilient?
Most people assume that resilience is the ability to 'bounce back'. However, resilience is much more than this - it is also about being prepared for future challenges and possibilities. Use this short 5-minute exercise to consider what challenges you may face and how you might tackle them:
Invest in your Confidence
Everybody's confidence can fluctuate depending on the people they are with, challenges they face, and outcomes they achieve. Understanding what fuels your confidence can help you to then consciously work on building and maintaining it. This 15-minute exercise will help you to start that process:
Staying in control of what matters
Knowing where to put your energy and efforts can help maintain a positive mindset and ensure you are productive when and where you need to be. The following 20-minute exercise will guide you to identify what is important to you, what you can control, and how to plan that into your working day:
We're ready when you are.
Get started today with a confidential 30 minute coaching session, to see how we could help you.
Not sure coaching is for you?
We'd be happy to answer your questions