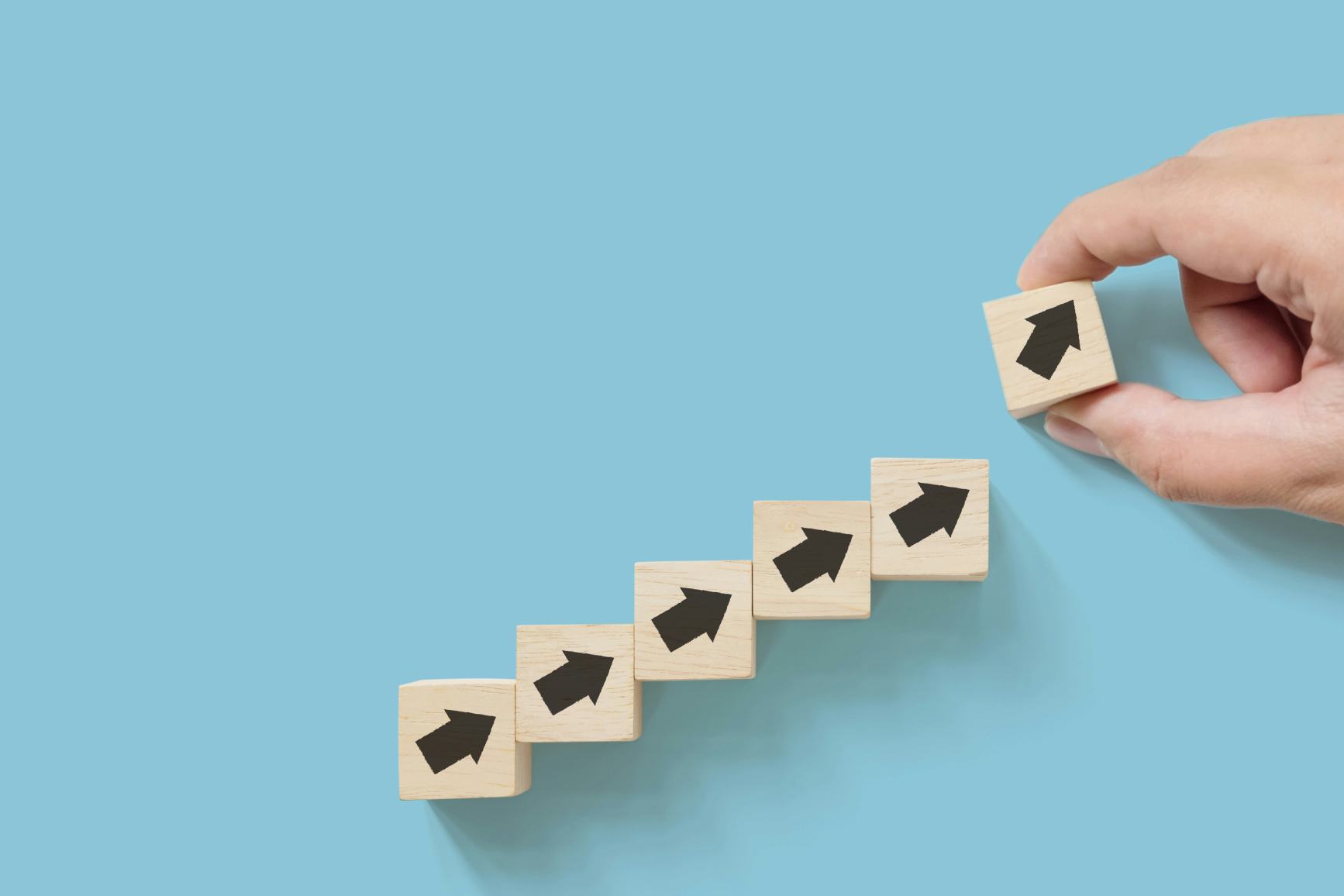 Meet Nathalie - Career Change From Marketing To Production Accounting

by Jennifer Harper
Meet Nathalie, whose career has changed from Marketing Manager to becoming a Production Accountant with one of the biggest companies in the world.
Member Name: Nathalie Siegel

Member Location: London, UK

Member's Current Position: Assistant Production Accountant

Member's Previous Job: Marketing Manager
When did you make your career change?
I finally changed career in 2021. It did not happen overnight. I've been thinking about it for some time, especially after I was made redundant at the end of 2017.
What prompted you to change your career direction?
I had worked for over 10 years as a marketing manager in international TV distribution. When my job ended in 2017, I started to rethink my career. It was harder and harder for me to find roles in marketing as everything was moving to digital. I lacked experience in this field and I was not particularly interested in digital marketing and social media. So I started to think about how I could move away from marketing and do something else. I always feel inspired by stories of people who successfully turned their careers around and I thought: Well, why not me?
Did you know what you wanted to move into?
At first, I had no clue. I didn't initially plan on a career in Production Accounting. I knew that I wanted to move away from marketing but I was not sure what other opportunities there were or what else I wanted to do. I thought first to get into start-ups as it seems there were lots of jobs there. But I faced lots of obstacles because I did not have much experience with start-ups. I quickly gave up that option.
I always loved films and tried many times to move into that area but never succeeded. I enjoyed my experience in TV a lot and I was keen to stay in this content-driven environment. More than the job, it is really the industry I was focusing on. Going back to the TV and Film industry became my priority. While deciding on the next step for my career, a friend offered me a part-time role in her fashion company. I started as Office Manager and quickly moved to the Accounts department to assist the Finance Manager. I have always loved numbers and enjoyed the structure of the role. He suggested I check out courses with The Production Guild so I got in touch, but there were no suitable courses at that time. I saw an opportunity to build up new skills in accounting so stayed in the Accounts Assistant role a bit longer.
It was a year or so later that I started to think: how can I take those new skills and go back to the TV and film industry that I love? I did some research and came across the position of Production Accountant and the Netflix Assistant Production Accounting Scheme (NAPATS) run by Netflix alongside The Production Guild. I got in touch to find out when the next training was taking place. I also checked out the Production Accounting course with the NFTS.
What obstacles did you face along the way?
My main obstacle was not knowing what to do next, or where to start looking. I was interested in a lot of things and I did not find it easy to narrow things down. When I heard about the production accounting career, I looked into the courses with Production Guild and other production accounting courses but I could not really afford them at the time. Finance was definitely an obstacle for me. I was worried my age would play against me as well. Changing careers after 40 is not easy. I am glad that companies like Netflix opened a door for people like me.
What support or help did you receive while changing careers?
The best support I received was from Stay Nimble. I came across Stay Nimble in 2018. They helped me ask myself the right questions, provided me with tools and resources and a great wealth of advice. They highlighted some potential careers and roles. It appeared that I enjoyed solving problems so we looked at jobs with those types of skills. Beyond the regular catch-ups I could go to my Career Coach and share the jobs I was interested in and they helped me with my job applications. They suggested I do some courses on FutureLearn, which I did. Mostly they helped me see things from a different angle and to be more open-minded.
I was very lucky to come across Stay Nimble. They've been instrumental in me being successful in the NAPATS training selection process and supported me throughout all the stages of the application process.
Do you feel like you made the right decision?
Absolutely. I am very happy with my new career. I feel there are lots of job opportunities. After being made redundant a few times over the last 10-15 years, I wanted to make sure I found something with no shortage of opportunities. It is still early days but I feel I have already learnt a lot in the last year. I enjoy the fun and diverse aspects of the job, interacting with all the different departments, and meeting a lot of interesting people.
What skills do you expect to be transferring between your job roles?
I think a lot of my existing skills are transferrable. Skills like problem-solving, being organised and having good attention to detail, which I have gained as a marketing manager, are all important in my current position.
Having worked in both large corporations and start-ups, I can confidently interact with all kinds of people, and I now have to liaise with lots of different people across production. You are effectively servicing production, so good customer service skills come in handy. I liaise with the Producers to reconcile their expenses with their card receipts and various departments, so it is important to communicate in an efficient and assertive manner.
I am used to dealing with pressure and deadlines and in this role, I have to excel at time management under pressure, especially when dealing with payroll and tasks with strict deadlines. As the environment is fast-paced and unpredictable I have to be very flexible too.
What are your future career goals?
My priority was to go back to the film and TV industry, so I have already achieved one of my goals. I take one step at a time. This programme gives me the opportunity to combine new skills in Accounting with my long-held interest in Film and TV and build up a new long-term career in Production Accounting. Firstly, I want to complete my one-year training and see where I can go from there. I hope to evolve in this industry for a long time and keep learning and enjoying what I do. The good thing about the film industry is it can be hard work and long hours, but you have fun too and there are lots of diversity as each project is different and brings in different people.
What advice would you give someone looking to make a career change?
Most importantly don't be scared of the change. Fear is the biggest enemy of change. Be patient as things may take time. As I was told when I worked with Stay Nimble: "Every positive step you take forward will take you to where you should be." You may not find the perfect thing straight away, so follow the opportunities and one thing may lead to another one and so on until you get where you want. Don't wait for things to happen. Try to be proactive about it.
If you really believe in something, keep trying. This quote from Eric Schmidt says it all for me: "Persistence doesn't mean marching on the same program, against the same hill, with the same sledgehammer. Persistence means you keep trying, but you change tactics. You modify your strategy, you think differently about how to solve the problem, and you don't give up."
We're ready when you are.
Get started today with a confidential 30 minute coaching session, to see how we could help you.
Not sure coaching is for you?
We'd be happy to answer your questions