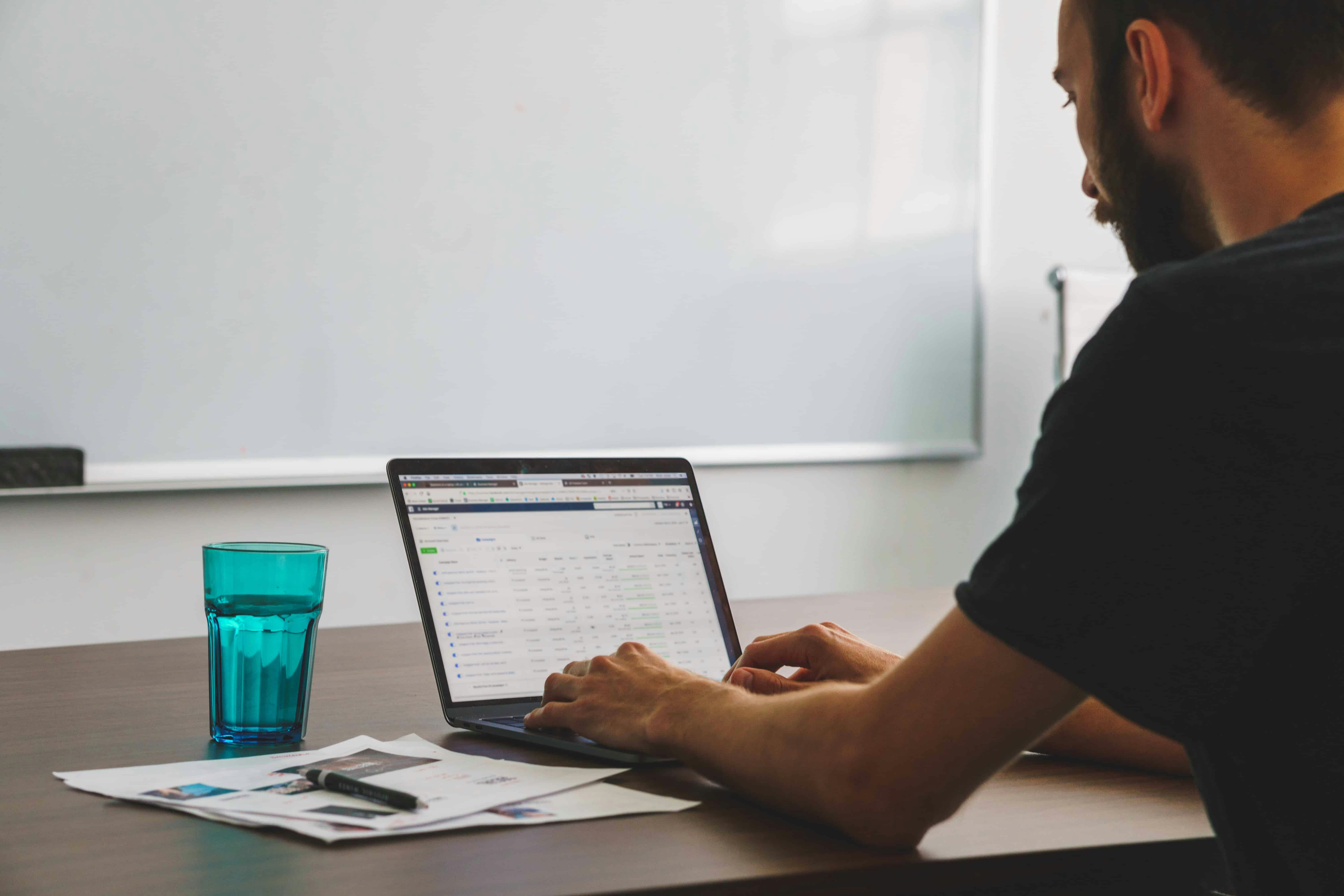 Meet Neil

by Caroline Jones
Meet Neil: from Business Development in Aviation to Manager in Media/Marketing


Location: London, UK
Current Position: New Business Manager for a Media/Marketing Agency
Previous Job: Business Development Manager in Aviation
When did you make your career change?
I had been looking to change career direction for a while, probably around 18 months. I was finally offered this new role in March 2021.
What prompted you to change your career direction?
I was finding the aviation industry very stagnant and then when Covid happened it meant that my role was no longer viable.
I had thought for a long time that I would like to work in a more creative field as I had also worked in London as a DJ for many years and felt that working in a media/creative industry was more progressive and more in line with my own beliefs.
Did you know what you wanted to move into?
I had a selection of options that I was looking at. One was working in the music industry. Another was using my new coding qualification from an Open University course that I had undertaken. And a third option was to fan out further to work in the marketing/music industry where I had completed some other courses.
How did you go about your search?
I did two key things. I contacted companies that were the right culture for me and my target market.
But I also prioritised my job search by looking at vacancies that really interested me. I came up with a traffic light system and I would categorise roles into Green, ones to go for, Amber will be harder to go for but I would apply for these after the green roles, and Red was the hardest to get but I would apply for these after I had completed Green and Amber.
What obstacles did you face along the way?
The biggest obstacle to getting into the creative industry for me was not having agency experience in marketing/media.
What support or help did you receive while changing careers?
I found using Stay Nimble was really helpful. I worked with my coach, Caroline. Together we worked through prioritising my time and making sure that my CV mirrored the job specifications. We also carried out a mock interview together on the role that I was successful in and was offered.
Do you feel like you made the right decision?
Yes, I am very happy. This new role and direction gave me the opportunity to work in the creative industry which is what I wanted. Also, I now have a great work/life balance as I am working closer to home.
What skills do you expect to be transferred between your job roles?
I am most definitely using my relationship-building skills as these were key in my successful career in the aviation industry. Also, the role that I came from was business development and my new role is in business generation. For me, the key aspect is that I have been able to move into a new arena that I am both interested in and am keen to grow in.
What are your future career goals?
I really want to build a career with my new company and give it 110%. However, I am also a DJ, so I am looking forward to London opening up after Covid and being able to re-start the party!
What advice would you give someone looking to make a career change?
Investigate people who are currently working in the roles you desire (via LinkedIn and other platforms) and reach out to them. The majority of people I found were happy to explain their career path and give advice.
Also, if circumstances allow, consider embarking on courses to gain the required skills for your new career. An up-to-date course on your CV sends the message that you are proactive.
We're ready when you are.
Get started today with a confidential 30 minute coaching session, to see how we could help you.
Not sure coaching is for you?
We'd be happy to answer your questions