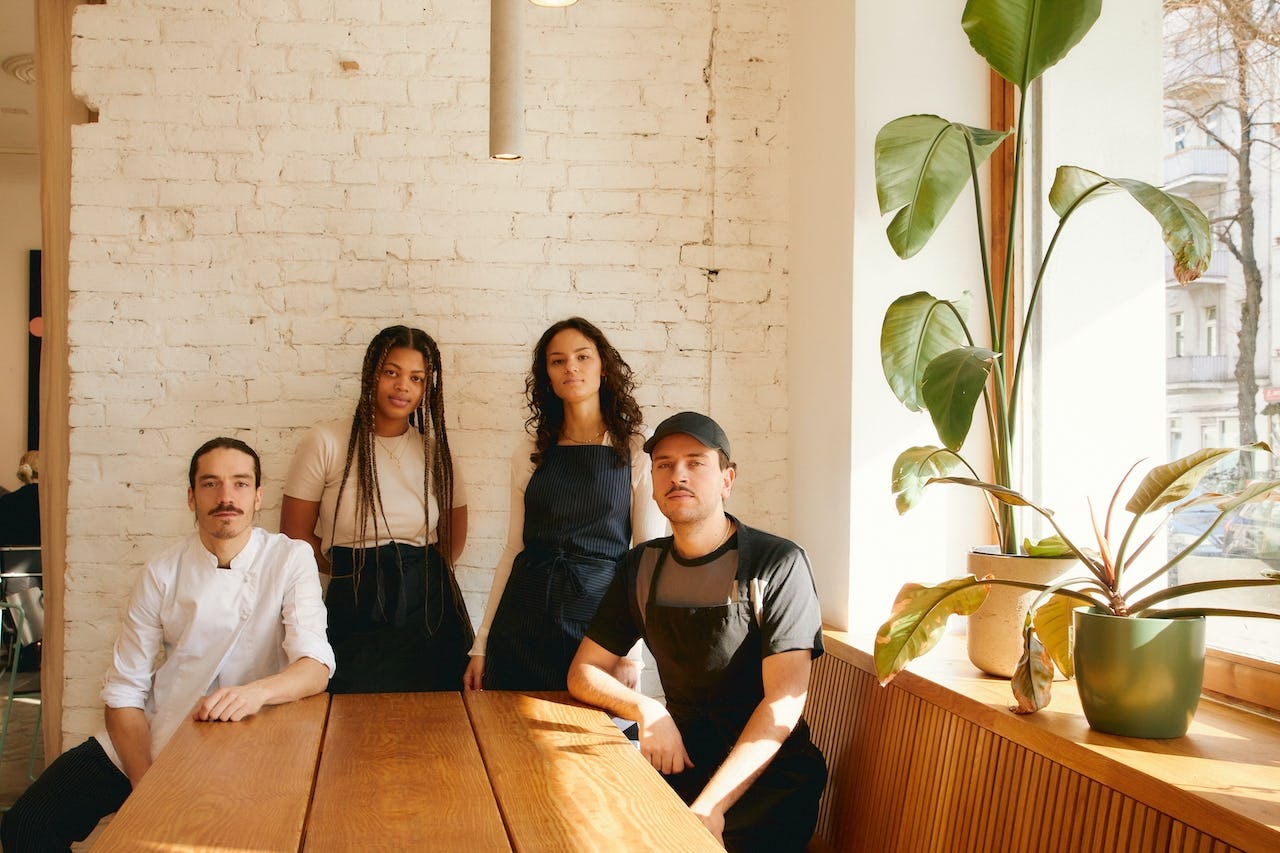 Investing in your future leaders. The new Stay Nimble career coaching program made for modern businesses.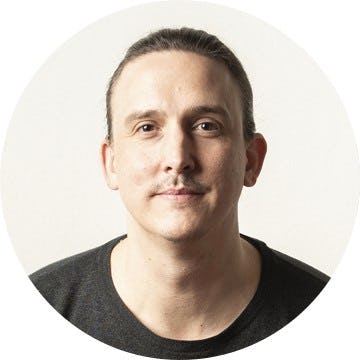 by Dominic Atkinson
In the fast-paced world of modern business, the well-being and growth of employees are paramount to an organisation's success. Organisations increasingly recognise the importance of supporting their staff's personal and professional development.


Introducing Elevate®, purpose-built for organisations, offering coaching and support for organisations lacking the capacity or expertise to provide qualified career coaching themselves. The Elevate® program offers a confidential, non-judgemental and supportive space for employees to explore their working approach, to consider their contribution to the organisation, and to identify routes for development. This provides an opportunity for staff at all levels to reflect on their performance, recognise their strengths and skills, and the value and impact they are having on the organisation, and identify what more they can bring - ultimately benefiting productivity, wellbeing and fulfilment, as well as staff retention and development.


To understand how Elevate® positively affects staff resilience and engagement at work, we spoke with employees who have benefited from this transformative program.


"Coaching delivers on the investment better than the many other interventions commonly used in organisations today."
Dominic Atkinson, CEO of Stay Nimble
Fueling the personal and professional growth of tomorrow's leaders.
Denny Casabianca, Product Manager at Clicks and Mortar, shares his transformative journey after joining the Elevate® program.
"My coach consistently greets me with a warm smile and punctuates our discussions with insightful questions about the progress I've made between sessions. This level of attention and care truly resonates with me and underscores the value of our conversations."
"It was a way for the company I work for to show that they care about us."
Denny Casabianca, Clicks and Mortar
Denny's experience highlights how coaching sessions positively impact staff self-confidence and engagement, demonstrating the immense value this program brings to organisations and their employees.
A recent Gallup poll found that 90% of the organisations with coaching embedded had performance increases at or above the following ranges*
10% to 19% increase in sales
14% to 29% increase in profit
3% to 7% higher customer engagement
6% to 16% lower turnover (in low-turnover organisations)
26% to 72% lower turnover (in high-turnover organisations)
9% to 15% increase in engaged employees
*Gallup 2022
Vulnerability as a Path to Growth
Denny highlights how, as an extreme extrovert, he found it crucial to balance his outgoing personality and the need for introspection and self-reflection. The Elevate program's coaching environment encouraged him to embrace vulnerability — a key component of personal growth. In these sessions, Denny learned to articulate his thoughts and communicate effectively, especially amid busy workdays where pausing for self-analysis is a luxury.
Rediscovering your ambitions
Through conversations with his coach, Denny discovered connections between his personality traits and work style. This newfound self-awareness allowed him to leverage his strengths while addressing areas needing improvement, all while staying aligned with his career aspirations.
Qualified coaching demonstrates just how important it is to have the time to think about my professional and personal development, and having regular half-hour coaching sessions has given me the kickstart and motivation to look at my Continuing professional development."
"Elevate is not just an investment in your employees; it's an investment in the future of your business."
Carey Benn, CEO at Clicks and Mortar
Stay Nimble's Elevate program isn't just a nice-to-have; it's smart business. Investing in employee development is about securing the future of the business. Passionate and engaged employees are the driving force behind a company's success, and Elevate equips them with the skills, guidance and awareness they need to unlock their full potential.
Learn more about Elevate® here.
We're ready when you are.
Get started today with a confidential 30 minute coaching session, to see how we could help you.
Not sure coaching is for you?
We'd be happy to answer your questions